Patient Engagement at its Finest!
Are your patients sitting in the waiting room looking down at their smart phones? It's probably because your TV slideshow content isn't interesting or engaging.
Our chiropractic TV slides are the best in the industry. They're modern, engaging, and best of all… BRANDED! That means all 400+ slides have your logo on them, helping you build brand recognition every second your patients glance at your waiting room television.
You'll get a downloadable link with all your 400 branded images. You can choose to use any casting hardware or software to get them onto your televisions.
How Can We Help You Elevate Your Image and Attract More Quality Patients?
MyChiroPractice understands our profession's challenges. Their design and marketing has exceeded my expectations, and I'm confident they will do the same for you.
Building a million-dollar cash practice takes a lot of dedication, but I couldn't have done it without MyChiroPractice's branding and marketing help.
We couldn't be happier with MyChiroPractice! Everyone compliments our website and branding, and our patient numbers just keep growing!
The logo and banding have established me as an elite professional in my community. I credit MyChiroPractice to a large part of my success.
MyChiroPractice is one of the best investments I've made in my practice. They helped me polish my brand, and their innovative ideas have made marketing a breeze.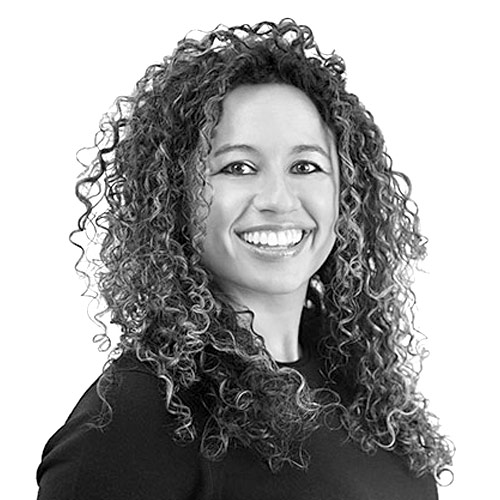 MyChiroPractice did a fantastic job creating exactly what I wanted. The high quality designs are clean, sharp, and unique. I highly recommend them!
FREE Consultation
If you're suffering from a case of Cookie-Cutter-itis or Poor-Image-itis (a condition that could kill a practice in today's marketplace), we can help.
Improved Sense of Confidence

Increase in Number of Compliments

Improved Quality of Patients
MyChiroPractice, Inc.
23276 S. Pointe Drive
Suite 200
Laguna Hills, CA 92653
949-385-1450