As Seen on TV
Chiropractic Logo Design Experts.
Competitive Analysis
Target Market Study
100% Custom Logo Design
Multiple Logo Options Presented
Online Focus Group Voting
Generous Number of Change Hours
Design of Logo Variations
Full Copyright Release
Trusted by 350+ Chiropractors
No Stock Images Used
Never Outsourced
Why is a new logo important?
Logos are your identity. They define you in a visual manner where no words can. Without a distinctive, thoughtful, and marketable logo, many businesses fail to reach their full potential. If you ever dreamt of becoming your industry leader, winning over new patients based on vibe, and being successful with your marketing efforts, then a new powerful logo is key to setting yourself apart from all the noise.
Outdated Designs Turn Off Patients
Things must change to create interest, and this is true with logos and brands.
Competition Looks More Attractive
Look better than your competitors and begin to attract new patients.
Homemade Logos Don't Portray Value
Studies show 81% of patients don't value a practice with a homemade brand.
Psychology: Fear of Missing Out (FOMO)
When a practice looks great patients want to be associated with it.
We love the branding work MyChiroPractice did for our practice… It truly made a huge difference in our visibility and profitability. Our brand has definitely distinguished us from all the other chiropractors in our town.
Dr. Chris DeCarlo
DeCarlo Chiropractic
New City, New York
What's included?
All logos are built based on sound user psychology standards, industry trends, and marketing standards, geared to gain you trust and value. We take into consideration over 20 variables unique to you, your geographic reach, your market, your area of expertise, and your business goals in creating each logo.
Competitive Analysis
What's the competition up to and how can we compete?
Target Market Research
Let's define your ideal patient and what they are attracted to
Design of Logo Options
We create a range of logos based on data and give you options to choose
Design of Logo Variations
Stacked, landscape, icon-only, and typography-only versions for your use
Focus Group Input
Which options work best? Let's see what potential patients have to say
Color & Font Pairings
We'll create a color palette and font pairings to make your logo shine
Business Card Design
Let's get your brand kick-started with a custom business card design
Full Lifetime Ownership
Once this logo is yours, it's yours indefinitely. No strings attached
Logo Design Packages.
Prices below are a 1-time fee.
MyChiroPractice understands our profession's challenges. Their design and marketing has exceeded my expectations, and I'm confident they will do the same for you.
Building a million-dollar cash practice takes a lot of dedication, but I couldn't have done it without MyChiroPractice's branding and marketing help.
We couldn't be happier with MyChiroPractice! Everyone compliments our website and branding, and our patient numbers just keep growing!
The logo and banding have established me as an elite professional in my community. I credit MyChiroPractice to a large part of my success.
MyChiroPractice is one of the best investments I've made in my practice. They helped me polish my brand, and their innovative ideas have made marketing a breeze.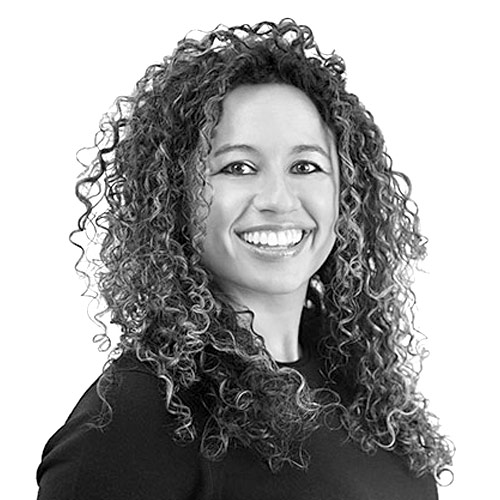 MyChiroPractice did a fantastic job creating exactly what I wanted. The high quality designs are clean, sharp, and unique. I highly recommend them!
Ready to Start?
Grow your practice and experience industry dominance with an amazing brand, a custom professional website, and powerful digital marketing that will yield you dozens of quality leads each month. Contact us today to discuss next steps.
MyChiroPractice, Inc.
23276 S. Pointe Drive, Suite 200
Laguna Hills, CA 92653
949-385-1450
[email protected]