As Seen on TV
Chiropractic SEO and Google Optimization.
Ongoing Competitive Analysis
Ongoing Target Market Study
Ongoing On-Page Optimization
Ongoing Link Building
Ongoing Content Creation
Ongoing Technical SEO
Speed and Performance Optimization
Proprietary SEO Software Licenses
Trusted by 200+ Chiropractors
No One-Size-Fits-All Solutions
Never Outsourced
Why is SEO important?
Search Engine Optimization or SEO is critical to every business, especially chiropractic. Gone are the days of yellow pages and newspaper ads, as everyone is now on their smartphones searching Google. SEO is critical to bring much needed visibility to your website, and have your links appear on the first page of Google along with all the other competitors in your area.
You can't afford not to be on the 1st page of Google
90% of people only look at the first page of Google before changing search criteria.
Other Chiropractors are already doing marketing
Don't fall behind. Your competition is already doing SEO and solidifying their rank on Google.
SEO is now a science that should be left to the professionals
With over 2,000 factors going into ranking, you can't count on a friend's cousin to help you.
95% of your potential patients are searching Google
Everyone is on Google so it only makes sense for your link to come up on searches.
Our practice has taken off since we started with MCP… Each month we're getting a lot of quality leads come in through our SEO and Google Ads efforts. We couldn't be any happier with the guys!
Dr. Tyler Meier
Core Posture Chiropractic
Newport Beach, California
What's included?
All SEO work is custom based on where you are today and where you wish to go tomorrow! Everything is handled in-house for a cohesive and powerful campaign geared to get you first page exposure on Google, and help your expand you digital footprint to appear on more searches.
Competitive Analysis
Monthly study of the competitive landscape to strategize approach
Target Market Research
Understand ever-changing search habits and potential patient trends
Setup of Google Accounts
Correct setup of all Google related accounts such as Analytics and GMB
Setup of Website for SEO
Complete sweep of current website and setting up all pages for performance
On-Page Optimization
Constant modification of page content to appease Google
Link Building Efforts
Building hundreds of links from authority sites through blog posts
Technical Optimization
Ongoing effort to adhere to all Google technical standards for performance
GMB Management
Manage, optimize, and enhance Google My Business for performance
SEO Packages.
First Page of Google Guaranteed!
Prices are based on monthly payments on an annual contact.
MyChiroPractice understands our profession's challenges. Their design and marketing has exceeded my expectations, and I'm confident they will do the same for you.
Building a million-dollar cash practice takes a lot of dedication, but I couldn't have done it without MyChiroPractice's branding and marketing help.
We couldn't be happier with MyChiroPractice! Everyone compliments our website and branding, and our patient numbers just keep growing!
The logo and banding have established me as an elite professional in my community. I credit MyChiroPractice to a large part of my success.
MyChiroPractice is one of the best investments I've made in my practice. They helped me polish my brand, and their innovative ideas have made marketing a breeze.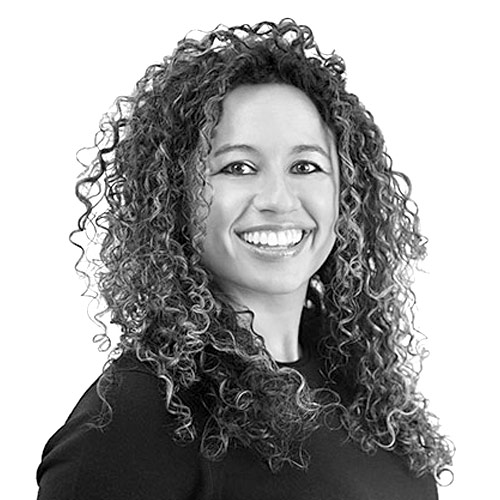 MyChiroPractice did a fantastic job creating exactly what I wanted. The high quality designs are clean, sharp, and unique. I highly recommend them!
Ready to Start?
Grow your practice and experience industry dominance with an amazing brand, a custom professional website, and powerful digital marketing that will yield you dozens of quality leads each month. Contact us today to discuss next steps.
MyChiroPractice, Inc.
23276 S. Pointe Drive, Suite 200
Laguna Hills, CA 92653
949-385-1450
[email protected]