Chiropractors…
Quality Websites
Attract Quality Patients
Chiropractic Branding and Web Design to Help You Attract Quality Patients
Branding +
Logo Design
We specialize in creating unique chiropractic brands, and high-end logos. Our work is 100% custom, targeted, and focus-group approved.
Web Design +
SEO / Marketing
Not all websites are created equal. Our high-end, branded, and mobile-friendly websites will portray trust and value to your patients.
Posters +
TV Slideshows
From branded chiropractic TV slideshows, to memorable patient education posters, our products are the talk of the profession.
Is Your "Brand" Congruent With the Chiropractic Message?
Over 90% of potential chiropractic patients say that the chiropractic "brand" or the chiropractic "image" does not match the chiropractor's message. In other words, there is a HUGE disconnect between what people are hearing from you, and what they're seeing on your website, your business card, your social media posts, and even in your office. That's why there is a disconnect.
The QUALITY of your website, your logo, and your social media posts determines the QUALITY of your patients.
Ask yourself this on question… does your current website, logo, or social media posts portray TRUST, VALUE, or AUTHORITY to the 95% of the population that doesn't believe in chiropractic care? Is there room for improvement?
Chiropractic Logo + Branding
Chiropractors…
Are your logos or websites helping or hurting your credibility and growth?
Chiropractic Website + SEO Marketing
MyChiroPractice understands our profession's challenges. Their design and marketing has exceeded my expectations, and I'm confident they will do the same for you.
Thanks to MyChiroPractice, I have the most amazing posters hanging in my adjusting bays! I just want to fill my entire office with them. I love them so much.
Building a million-dollar cash practice takes a lot of dedication, but I couldn't have done it without MyChiroPractice's branding and marketing help.
MyChiroPractice's posters are the REAL DEAL! They're not just posters, they're ARTWORK! These posters should be on the walls of every chiropractor's office!
We're very happy and pleased with the MyChiroPractice posters. I looked at a lot of poster companies, and MyChiroPractice is by far a much superior option.
We couldn't be happier with MyChiroPractice! Everyone compliments our website and branding, and our patient numbers just keep growing!
The logo and banding have established me as an elite professional in my community. I credit MyChiroPractice to a large part of my success.
MyChiroPractice is one of the best investments I've made in my practice. They helped me polish my brand, and their innovative ideas have made marketing a breeze.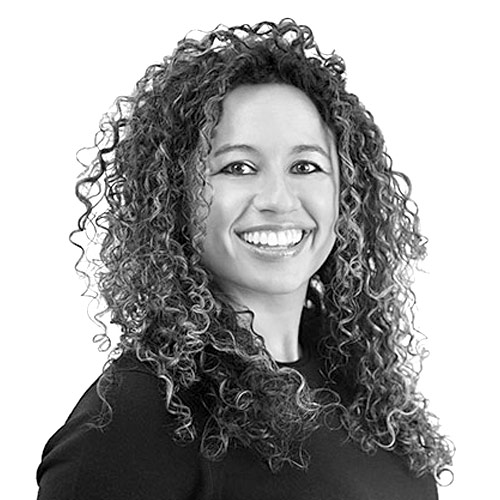 MyChiroPractice did a fantastic job creating exactly what I wanted. The high quality designs are clean, sharp, and unique. I highly recommend them!
Chiropractic Patient Education
Ardavan Javid
Partner / Creative Director
Kevin Javid
Partner / Marketing Director
Nona Djavid, DC
Co-Founder + Ambassador
Seyerle Braaten
Lead Designer + Strategist
FREE Consultation
If you're suffering from a case of Cookie-Cutter-itis or Poor-Image-itis (a condition that could kill a practice in today's marketplace), we can help.
Improved Sense of Confidence

Increase in Number of Compliments

Improved Quality of Patients
MyChiroPractice, Inc.
23276 S. Pointe Drive
Suite 200
Laguna Hills, CA 92653
949-385-1450