As Seen on TV
Chiropractic Website Design Experts.
Google Compliant
Full Competitive Analysis
100% Branded Custom Web Design
Mobile-Friendly Website
Forms, Review Feeds, & Interactive Maps
Initial Website Optimization
Free Semi-Dedicated Hosting
Free SSL Certificate
Free Security Bundle
Free Unlimited Updates
Free Ongoing Maintenance
Never Outsourced
Why is a new website important?
You may already have a website, and wondering why you need a new one. The answer is simple. Like fashion, cars, and computers, websites do have a lifespan before they look obsolete. Old websites look old, and all of a sudden, your competitors look a lot more attractive to potential patients. So why not stay up-to-date with design trends, and make your practice look cutting-edge?
Outdated Design Turns Off Patients
Every website has a lifecycle before it begins to look old and obsolete.
Competition Looks More Appealing
Look better than your competitors and begin to attract new patients.
Old Websites Don't Convey Value or Trust
Studies show 16 of 20 website visitors don't trust or value outdated websites.
Keep Up With Technology Standards
Aesthetics aside, older website run slow and more prone to viruses.
We couldn't be any happier with our website. Some of my patients literally tell me this is why they chose us over another chiropractor. Thank you for being an amazing website design partner. We couldn't have done it without you.
Dr. Luc Archambault
SpineWorks Chiro
Kennington, UK
What's included?
All websites are built based on sound branding and marketing standards, geared to perform. We take into consideration over 25 variables unique to you, your geographic reach, your market, your area of expertise, and your business goals in creating each website.
Competitive Analysis
Let's see who your competitors are and outdo them
Target Market Research
Let's define your ideal patient to better strategize
Design of Website
Create a well-branded and designed website
Mobile Friendly Version
Focus on designing a robust mobile version of the site
Free Stock Imagery
Enhance user experience with quality photos
Google Review Feed
Get a live feed of your Google reviews on your website
Social Media Feed
Have your IG feed right into your website's footer
Electronic Contact Forms
We'll include several inquiry forms throughout the site
Enterprise Hosting
Semi-Dedicated WordPress hosting provided
Security Software
Powerful antivirus and malware software included
Unlimited Changes
Need updates to your site? No problem at all!
Ongoing Maintenance
Weekly software maintenance and software upgrades
Website Packages.
Pricing is based on an ongoing monthly model.
MyChiroPractice understands our profession's challenges. Their design and marketing has exceeded my expectations, and I'm confident they will do the same for you.
Building a million-dollar cash practice takes a lot of dedication, but I couldn't have done it without MyChiroPractice's branding and marketing help.
We couldn't be happier with MyChiroPractice! Everyone compliments our website and branding, and our patient numbers just keep growing!
The logo and banding have established me as an elite professional in my community. I credit MyChiroPractice to a large part of my success.
MyChiroPractice is one of the best investments I've made in my practice. They helped me polish my brand, and their innovative ideas have made marketing a breeze.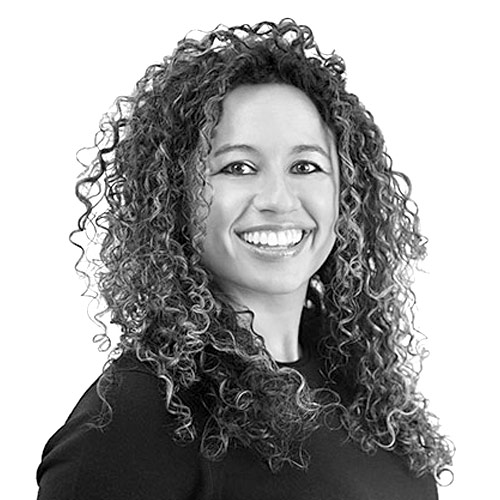 MyChiroPractice did a fantastic job creating exactly what I wanted. The high quality designs are clean, sharp, and unique. I highly recommend them!
Ready to Start?
Grow your practice and experience industry dominance with an amazing brand, a custom professional website, and powerful digital marketing that will yield you dozens of quality leads each month. Contact us today to discuss next steps.
MyChiroPractice, Inc.
23276 S. Pointe Drive, Suite 200
Laguna Hills, CA 92653
949-385-1450
[email protected]