Chiropractic Marketing
Done Right.
1st Page of Google

Guaranteed!

20-80 Patient Leads / Month
250% to 1000% ROI
* Numbers are based on 85 client campaigns in small to medium-size markets. In order to attain similar performance for your campaign, MyChiroPractice must design your website, conduct SEO services, Google AdWords services, blog writing services, and PR writing and distribution services for no less than 12 consecutive months. Results may vary.
Chiropractic Marketing Done Right!
1st Page Ranking
250%-1000% ROI
20-80 Patient Leads/Mo
* Average numbers based on 85 chiropractic clients in small to medium-size markets, who's websites we designed, and are performing ongoing Search Engine Optimization, Google Ads, Blog Writing, and PR Distribution, after 12 months of uninterrupted service.
Chiropractic Marketing, Branding, and Website Design Experts.
We are chiropractic patients turned chiropractic advocates! We live the chiropractic lifestyle and have made it our mission to help chiropractors spread their message through powerful websites, effective marketing, and trustworthy brands.
Logo Design
First step is to tighten up your image, and turn your practice into a "must have" with a custom, competitive, and marketable logo.
Website Design
Next, we'll design a targeted, competitive, and powerful new website that's designed to convert potential patients.
SEO & AdWords
Finally, we'll perform SEO and run Google Ads geared to catapult you to the top, and get you dozens of leads each month.
20+ years of experience in elevating chiropractic brands, and helping chiropractors attract tons of quality new patients through our full-service digital marketing programs.
Ardavan + Kevin Javid
Co-Founders / Partners
Ardavan + Kevin Javid
Co-Founders / Partners
Just closed out our best month ever! And I mean by a lot… you guys rock.
Ready to Start?
Grow your practice and experience industry dominance with an amazing brand, a custom professional website, and powerful digital marketing that will yield you dozens of quality leads each month. Contact us today to discuss next steps.
MyChiroPractice understands our profession's challenges. Their design and marketing has exceeded my expectations, and I'm confident they will do the same for you.
Building a million-dollar cash practice takes a lot of dedication, but I couldn't have done it without MyChiroPractice's branding and marketing help.
We couldn't be happier with MyChiroPractice! Everyone compliments our website and branding, and our patient numbers just keep growing!
The logo and banding have established me as an elite professional in my community. I credit MyChiroPractice to a large part of my success.
MyChiroPractice is one of the best investments I've made in my practice. They helped me polish my brand, and their innovative ideas have made marketing a breeze.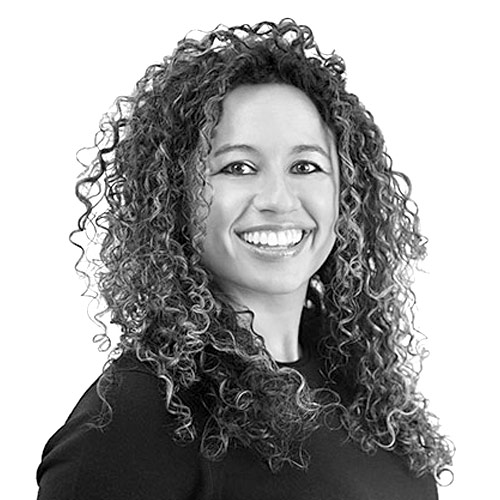 MyChiroPractice did a fantastic job creating exactly what I wanted. The high quality designs are clean, sharp, and unique. I highly recommend them!
Ardavan Javid
Partner / Creative Director
Kevin Javid
Partner / Marketing Director
Nona Djavid, DC
Co-Founder + Ambassador
MyChiroPractice, Inc.
23276 S. Pointe Drive, Suite 200
Laguna Hills, CA 92653
949-385-1450
[email protected]